The desert is close. It looms to the north like a sea. Its wind comes to the city carrying the smell of dust, the heft of distance. In a crack between buildings there leans a wooden ladder mended with old cloth waving against a wall the color of mint ice cream. Sand drifts in from somewhere. Hooves shuffle. A pied horse loiters in this canyon watching the children watch the men who climb to the roof with solar panels. In the streets below there are clues to a year that feels medieval from the rooftops. But with all the antennas, plastic and photovoltaic cells, you just can't tell. It was always a city of commerce. The flowing robes of traders flash through the gaps as always, the wail of prayer sings against mud brick. The labyrinth grows just like the desert. Bowing pilgrims raise a low dam of humanity to hold back the Erg unseen.
That sudden weightlessness, a surging wave, when the deck falls away underfoot. Then a roll, and another swell, the rhythm starts again. Please brace when seated, a foot against some bulkhead or rail. The floor turns sideways for a few seconds - it becomes necessary to stand on the wall. Any loose mug is now projectile. Each step makes some weird dance. Dolphins cruise by, giggling. An albatross banks to take a second look, stiff-winged and swift. Even a beautiful ship seems clumsy when compared. Another crest is coming. The tracking dog watches a mutton bone, four sea legs sideways swayed. Evening, now. Hamish starts his watch, and finally, that green flash sunset myth proves true. The stars come up from the sea. From the bunk, the porthole is a window half water, half air. Orion lingers. Sleep comes slowly to take the sickness away, a gray space of contemplation. You can hear the cold sea rush by inches from the ear, a hundred miles yet to land. A big wave bashes the hull, hard to believe that's soft as water. Was it an iceberg this time? A rogue shipping container? The body is a vessel, too. But the ocean is never tired. Soon, the storm becomes a lullaby.
The night rests. The sky is empty, no clouds to catch the light. Buildings rise as beacons, all lit with memory. One raccoon has come up with the tide. A glint of fur against the blackness, he fiddles the leaves, unwary of history. Jefferson's Memorial is round, like the dome of the mind, so exalted. This stone rolled over tomb is not meant to shut ideas. The cold marble waits where a visitor might sit, only a little while, to press hands on old geometry. (TBT)
Crossing into Diné Mafia turf, somewhere in Arizona. We spoke with Dennis that day. He used to be a bull rider, saw it in a dream. There were rock houses where he grew up, abandoned high in the cliffs. Turn the corner and a sudden city hung to crags above. Nobody knew who built it. He says they were 'anah.' Like any stranger. "I meet you, you are 'anah.' Like Anasazi. Well, not anymore."
Evening falls, then breaks - bombs and rockets ring out. My street is wet from storms, air full of smoke. The sky goes bright with gunpowder and mock missiles. Tonight, under cover of fireworks, a few machine guns rattle, then pistols, a steady trigger of thumping shells and emptied clips. I've never been to Baghdad or Aleppo, but this city was once a war zone. So I cower, waiting for the bullets to fall, 123 years after this photo. What is the celebration around here? So many sins of hypocrisy and oppression, of genocide, even now. These facts make America as we know it seem a lie. But so what? Do what? Tear down the mythology? Call it false? And replace it with what? Can you think of something more hopeful than the Constitution? More inspiring than the Gettysburg address? Something of more Valor than D-Day? Can you unmake the unfairness and the ills and the hate? You cannot. It lasts, now, in my neighborhood. America was always a country more in tune with hope than reality. We started with a story of a country that was made for all Men, and then, slowly, we took that to mean all Persons, and all colors. It is not yet real, but closer. Great people have come to ask us whether America is True. The dream is never quite real, but it gives us a path to make the country whole, as the story says. The plea was only that America be the land that it promised to be. The myth is the only blueprint. The Constitution is for murdered black men and dead confederates, the Union. Good leaders tell us that only we can make paradise true, not them. We're still working on greatness for the first time. So is it right to list our crimes and wait for the day when all of America pleads guilty together and fixes every past horror and future mistake? Is it too hard now to see a Nation as we wish it could be, to believe it is possible? No, we are not yet America as advertised. But does justice mean hating the dream? Is it untrue to hope? The explosions and sparkles continue. I can hear the roof thumping with whatever has fallen from its arc, and wonder when it might be safe to stand. The myth tells us always to get up and remake the land as it is written. Liberty and Justice for All.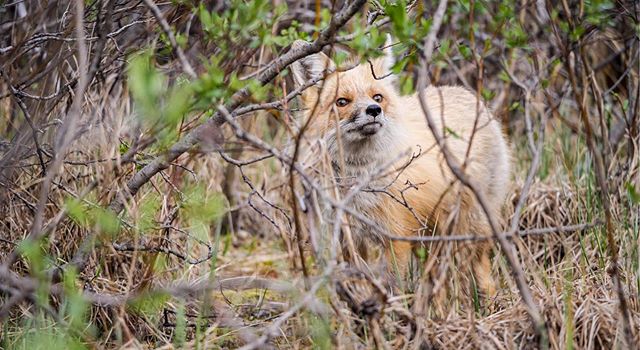 🦊 real friendly up at work. This vixen came so close, for a half-second I worried she was rabid & I was stupid. I startled, she jumped, I chirped at her, and she came back even closer. I chirped again and she tilted her head like Khiva. My mom thinks 🦊 are my spirit animal. I'd be honored. Maybe the vixen's unusual ease came from a shared spirit. Or maybe she thought I smelled funny.
For a couple weeks, our block is ridiculous. Thx 🇯🇵. The blossoms are all snowed off now, and the trees show only maroon buds slowly becoming leaves. Nearby blocks, home to different strands of sakura, are starting to pop pink. Daily walks getting re-routed as we try to catch all the color, such bliss for such a short time
The first thing you notice when you meet hodzih (caribou) is that they float. Somehow they bound above the ground. You wonder how anyone could keep up and hunt them. We call them in with a song, Clements says. And he sings it. Later he teases: you're lucky; the first time I saw a caribou it was dead. Your first time, you got to look in its eyes, wrestle it, hug it, stroke its neck and soothe it. And we got to let it go, then go find another one. Clements is a Wildlife Guardian for the Tahltan Nation. He took the job to give back to the animals he's depended on his entire life. He shows his thanks by honoring them with his career. Yesterday he began initial phases of a new project: Dena Nenn Sogga Neh'ine (Keepers of the Land). Led by @krystine1983 , the project studies the Tseneglode caribou herd using Tahltan knowledge and science. Combining collars, climate monitoring, and culture camps, DNSN will use science to show what the Tahltan already know: something's off with the hodzih. Unlike elsewhere, hodzih seem to be doing okay here, but they're starting to act funky. Noting lower snow fall and drier weather, Tahltan responded with this community-based monitoring project. DNSN will help Tahltan understand how hodzih respond to climatic changes and guide preparations for continuing a careful & respectful relationship with hodzih in a shifting future.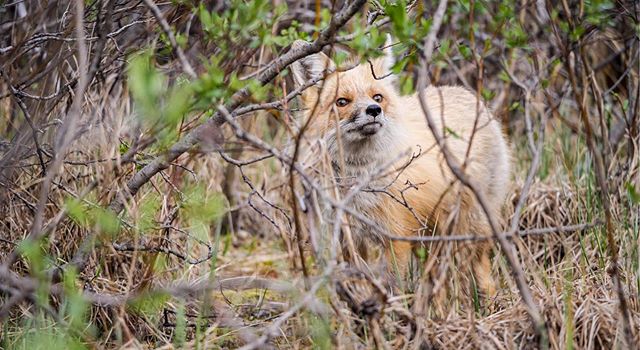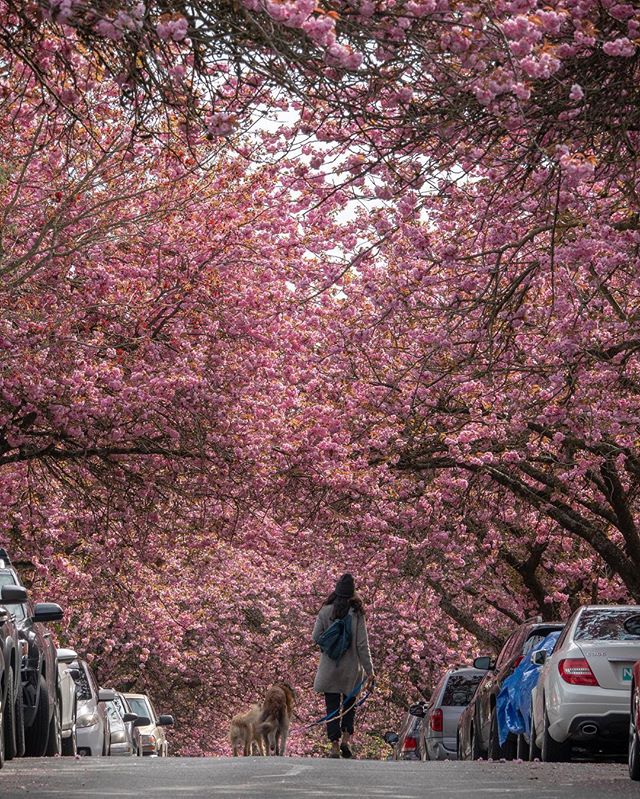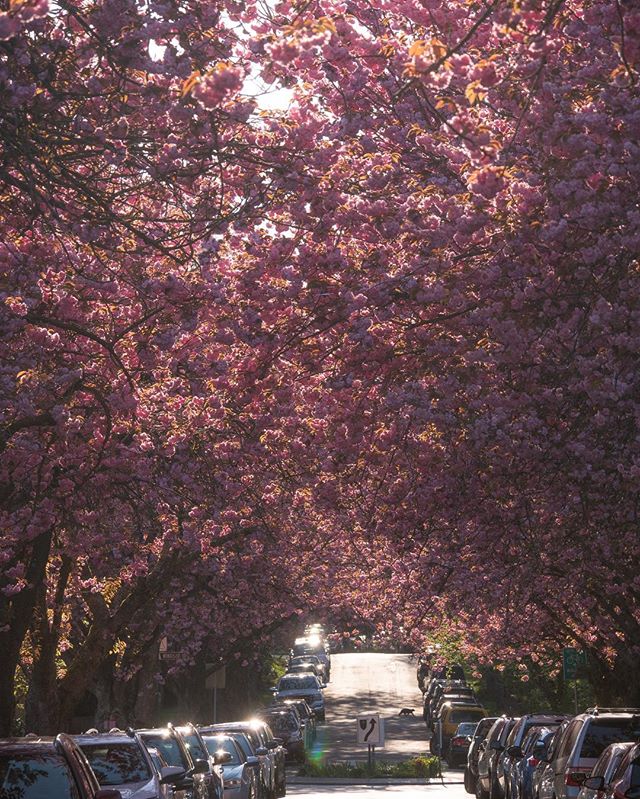 Having a plan is a handy thing. When filming wildlife you rarely have everything happen as you would like, there is no 'back to number one' for rutting stags but having a clear idea of what you're after is an essential. If the weather plays ball next week is occupied by a short shoot for Nat Geo filming red stags. Should be fun. . . . . #shootingscript #storyboard
Another one for international frog day. Like a luminous plastic child's toy destined for the land-fill but absolutely real. I've known of the beauty of Madagascar's Mantella frogs for many years but seeing Mantella baronii for the first time in the wild delivered a wonderful shot of endorphins to slightly obsessive brain. Undoubtedly one of the most breathtakingly stunning frogs you're ever likely to meet. Like the poison arrow frogs of South America these delights also get the toxins their bright colours advertise from the alkaloid rich ants on which they feed. Sadly they are not only reduced to surviving in the tiny forest fragments not yet logged or burned, but also thanks to their small and isolated populations, they are extremely vulnerable to introduced diseases and invasive predators, like the Asian toad, that is now advancing across this tired but still majestic island. . . . #nature #instaessay #conservation #frog #environment #Mantella #iucn #wildlifefilmmaker #sonyF55 #canonnz #sonynz #madagascar #worldfrogday
It's international frog day apparently. I'm not sure exactly what these 'international day of' type things achieve but it's an excuse to post something lovely. I thought of some of the wierd and wonderful frogs I could post but surely we can celebrate the more ubiquitous species too. If you've been to south east Asia, chances are you've heard these chaps barking away at night after a downpour. This male Polypedates leucomystax tree frog was calling for a mate and competing with other males around an ephemeral pool on the banks of a small river on Ko Pa Nyang. The pools below were filled with tadoples from a thunderstorm from the week previous that had stimulated breeding. Whilst this species is common (IUCN Least Concern), and fairly drab by some froggy standards, it's still an exsquisite animal, subtly elegant and quintessentially a tree frog, perfectly adapted for arboreal movement. . . . . . #canonnz #wildlifefilmmaker #frog #polypedatesleucomystax #thailand #khopangan #worldfrogday
Places that mean something special aren't always as we imagine they will be. For reasons I'm not quite sure of, southern Rakiura is one of those places for me. The weather is dreadful, the walk in hardly a pleasure, especially in the wet with a big pack, the biodiversity limited and subtle yet it has something that drags me back. . . . . . #sonyF55 #docgovtnz #stewartisland #newzealand #earthcapture